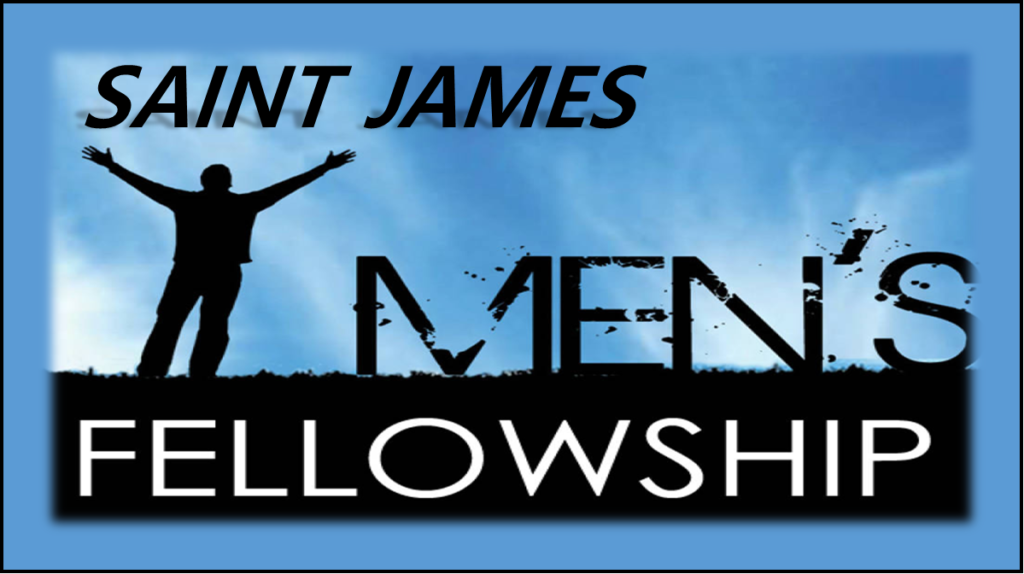 St. James The Apostle is excited to announce a gathering of men to do "men things."
Our first gathering took place on Saturday, May 6th in the Knights Pavilion at St. James The Apostle.
Please Join 'St James Men's Group' in Microsoft Teams. Use button below to get the app for free and join the community.