Please click here for the latest Parish Update

November 18th, 2020
All UPDATES WILL BE COMMUNICATED VIA FLOCKNOTES AND EMAIL
Text SJACC to 84576 to sign up for FLOCKNOTES if you have not done so already.
Thank you!

UPCOMING PARISH ACTIVITIES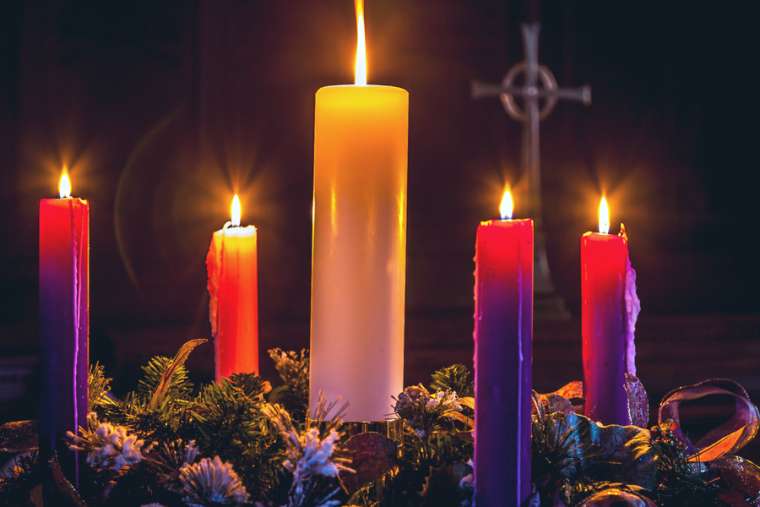 St. James Music Ministry
The St. James Music Ministry will present "Advent Lessons And Carols" on Thursday, December 3rd at 7 pm at the church.
Come, hear the nine lessons and supporting carols which remind us of the loving purposes of God as seen through the windows and words of Holy Scripture.
This event is free and open to all.



Faith Formation & EDGE


*Faith Formation is currently being conducted digitally using an online portal for Ignatius Press' Faith & Life Program. It is my goal to have all registered children in the 2020-2021 Faith Formation year back in the classroom by January 2021. Updates will be sent out to all parents as decisions are made. Thank you for your understanding.
For more information please reach out to Eric Bridwell, Director of Religious Education. To register, please click HERE

Life Teen

The first semester of Life Teen has begun. Next week, September 13-16th the teens will meet in person, by sign up, for small group work and fellowship. See https://stjamesapostlecatholicchurch.com/education/life-teen-program/ for more information.
That Man is You!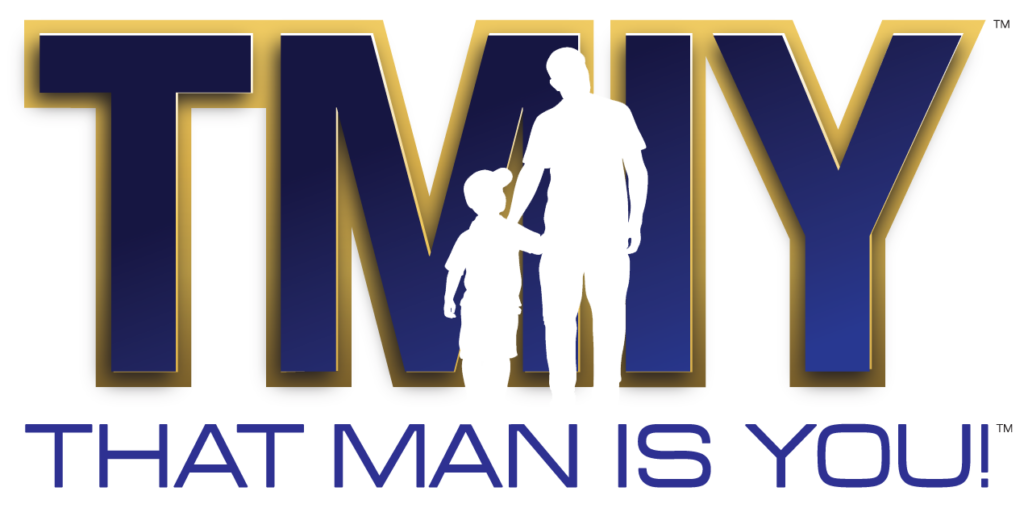 That Man is You! begins Saturday, September 19th at 7:45 am.
"That Man is You" is an interactive men's program combining the best research from science with the teachings of the Catholic Faith and the wisdom of the saints to develop the vision of man fully alive. TMIY seeks to form men who will be capable of transforming home and society.
For more information, please CLICK HERE
Parish Scripture Study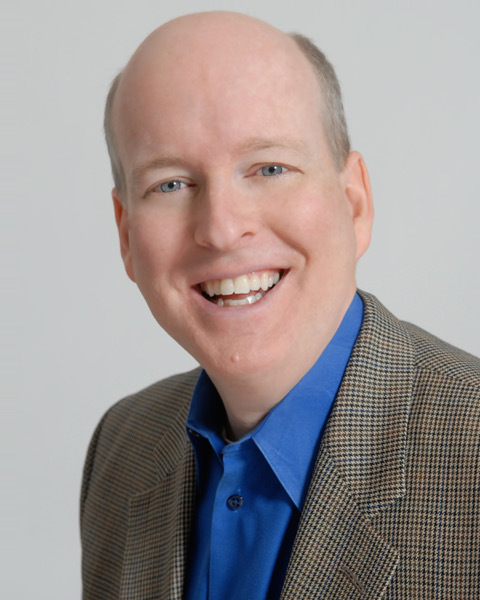 Nationally known speaker, bestselling author, and St. James the Apostle parishioner Dr. Allen Hunt will be offering a scripture study via Zoom which will explore the Gospel reading for the upcoming weekends Mass on Monday evenings from 7:15 pm to 8:00 pm starting September 21st. These sessions will continue until November 23rd. There is no obligation to attend all the sessions – just join us when you can.

Join Zoom Meeting
https://us02web.zoom.us/j/83737360853?pwd=VWVuZWRmYTVnNnRpQk5NZE9yR2FzUT09
Meeting ID: 837 3736 0853
Passcode: 679170
Join us as we grow in our love and knowledge of Holy Scripture!
Little Flower Woman's Bible Study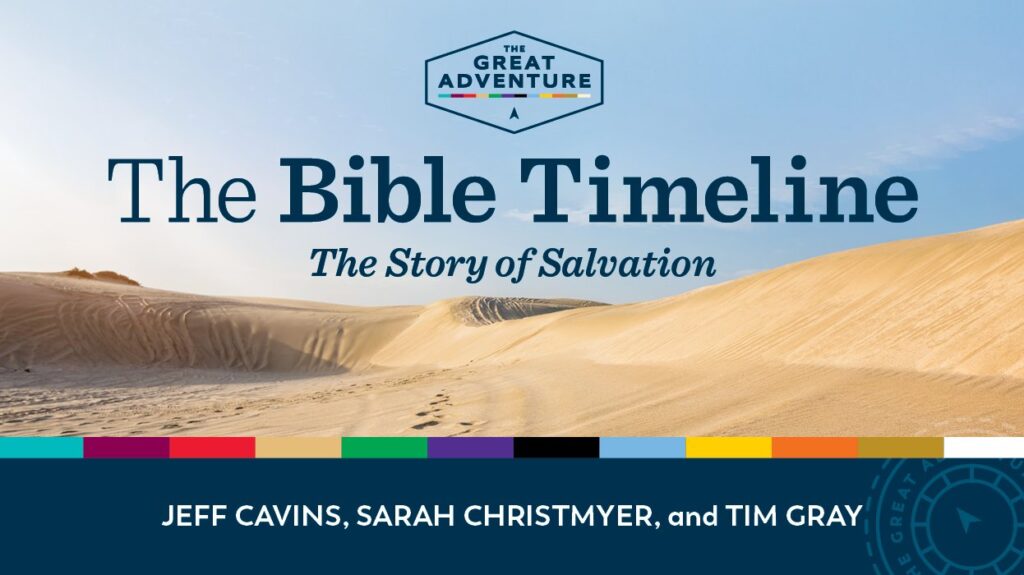 The Little Flower Women's Bible Study begins their Fall study The Bible Timeline on Friday, October 2nd!
For more information, please click HERE.
Knights of Columbus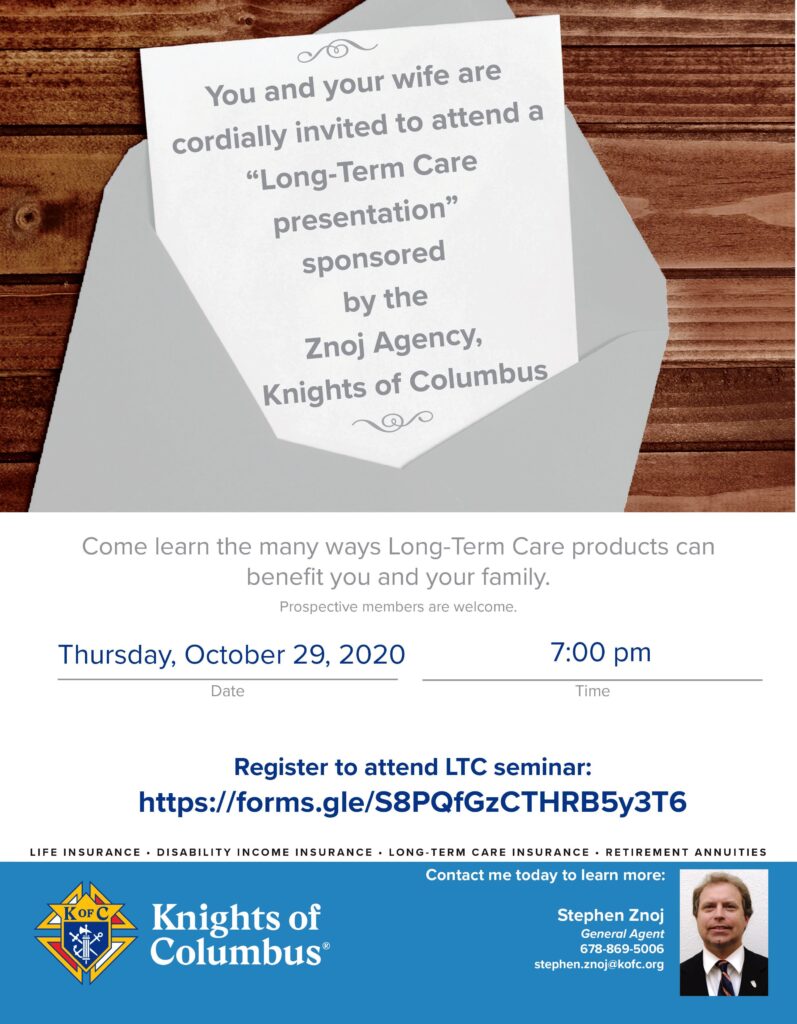 RCIA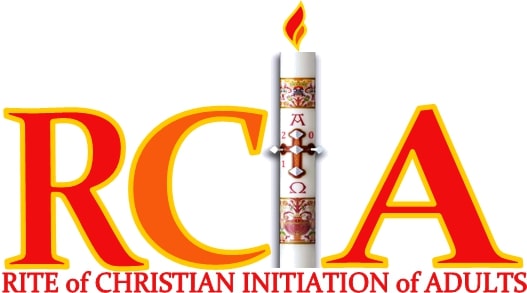 RCIA will be starting Tuesday, October 6th at 7:15 pm.
For more information, please CLICK HERE