Please sign up for FLOCKNOTES to receive updates on all happenings here at St. James the Apostle!
Text SJACC to 84576 to sign up for FLOCKNOTES.
Thank you!
---
______________________________________________________________________________
Local Activities
---
UPCOMING PARISH ACTIVITIES

The Little Flower Women's Bible Study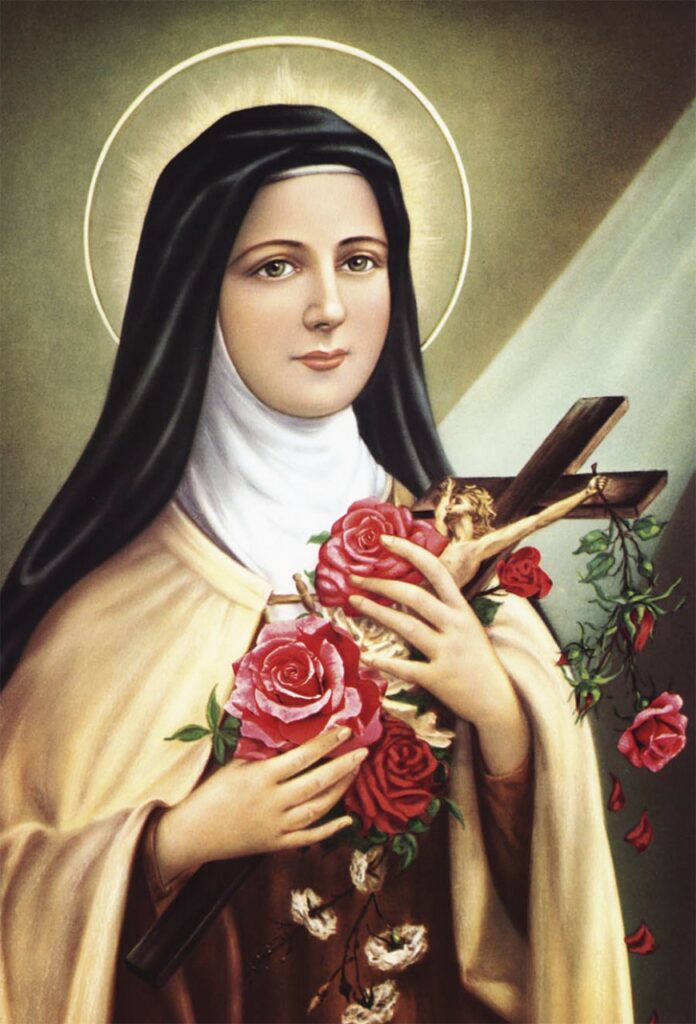 Bring your Bible, notebook and pen and join us for an in depth study and wonderful fellowship as we thank our God for all good gifts. Contact Diane Scarbrough, dscarbrough@stjamesapostle.com, (770) 318-2577.

VACATION BIBLE SCHOOL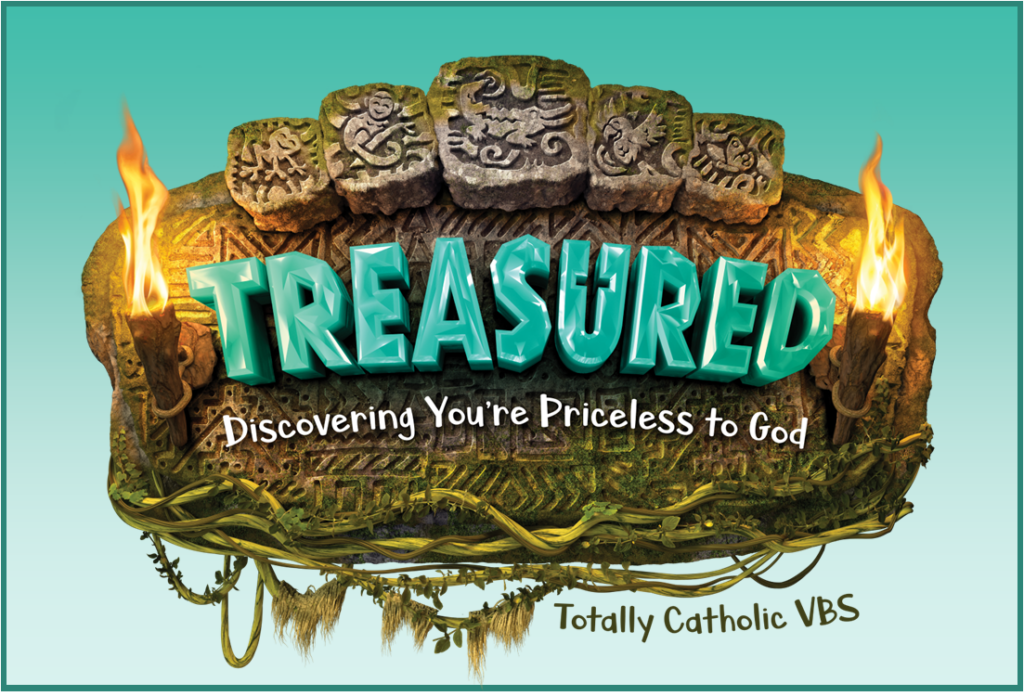 TREASURED VBS was a HUGE success! We had 58 children sign up and I could not have been happier with the turnout!

Be on the lookout for the 2022 VBS reveal coming soon!

Faith Formation & EDGE

All classes are conducted in person and will take place during the following time frames below:
SUNDAY AM – 9:45-10:45
EDGE – 12pm-1:30pm
If you have any questions, please do not hesitate to reach out to me at any time.
ebridwell@stjamesapostle.com
Thank you for your time and May God continue to bless you and your family always!

Life Teen

What we are doing at St. James Life Teen!
9th-12th Grades
We have large group Life Night Sundays (6-8pm)
Pizza and Prayer Wednesdays 6-7:30!
Games too!

That Man is You!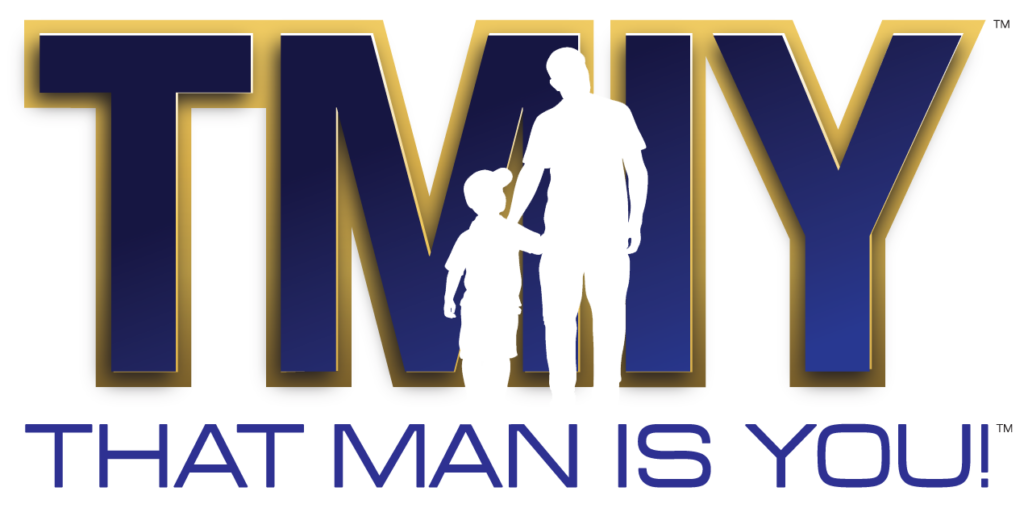 Our men's group "That Man is You!" meets on Saturday mornings at 7:45 am. For more information or to register email Deacon Charles at ciner@stjamesapostle.com or visit the TMIY! section of our parish website.

Knights of Columbus


RCIA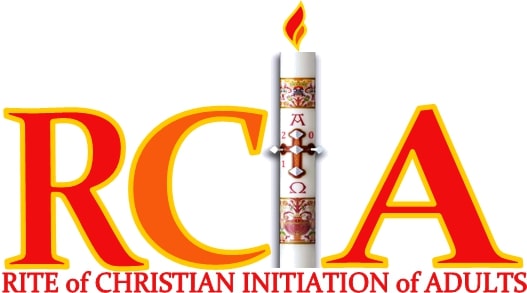 Interested in becoming Catholic?
RCIA classes have begun but it is not too late to join us. Contact us by phone or email for an interview appointment. The interview assists us in how to best serve our Inquirers in the RCIA process.