Please click here for the latest Parish Update
All UPDATES WILL BE COMMUNICATED VIA FLOCKNOTES AND EMAIL
Text SJACC to 84576 to sign up for FLOCKNOTES if you have not done so already.
Thank you!
---
Local Activities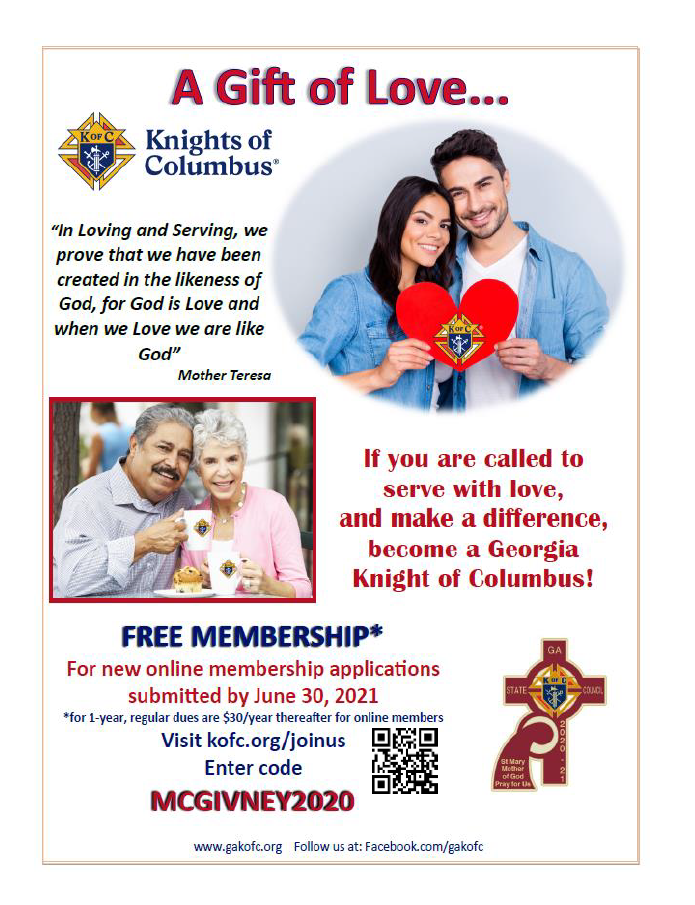 ---
UPCOMING PARISH ACTIVITIES



Faith Formation & EDGE

Assuming that there are no changes to Henry County School schedules after winter break, I am shooting for a tentative start date for in-person learning on February 28th.
Faith Formation & EDGE will resume on 2/21 but will do so digitally.
I will reach out to all Faith Formation and EDGE families with any updates as they occur.
Please continue your in-home Faith Formation studies through our digital portal at https://www.mycatholicfaithdelivered.com/

Life Teen

Life Teen Adoration Cancelled for Jan 31st Small Groups February 2021 Calendar!
Small groups February 7th and 10thth In Person
Winter Break February 14 and 17th NO
SMALL GROUPS
Small groups February 21st and 24th In Person
Life Teen Adoration Cancelled due to
Parish Mission. Join us for the mission!!
*Virtual students only *3:45 Wednesday, Feb 10th and 24th.
February Virtual Student Assignment To be given week of Feb 21st.

Click HERE for more information.
That Man is You!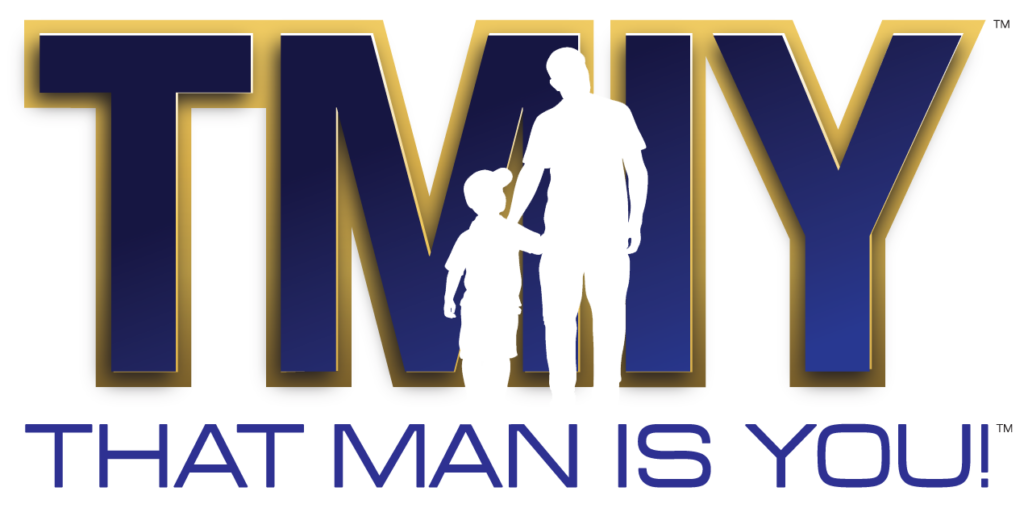 Our men's group "That Man is You!" meets on Saturday mornings at 7:45 am. Our spring semester is entitled the Battle Over the Bride. The Spring Semester helps men rediscover the true desires of their heart, identifies the major challenges in the spiritual life and the means for overcoming them, reveals to men the structured approach used by saints to make true progress in the spiritual life, and opens men to an encounter with Our Lady and the Holy Family that will transform their lives and that of their families. For more information or to register email Deacon Charles at ciner@stjamesapostle.com or visit the TMIY! section of our parish website.
For more information, please CLICK HERE
Parish Scripture Study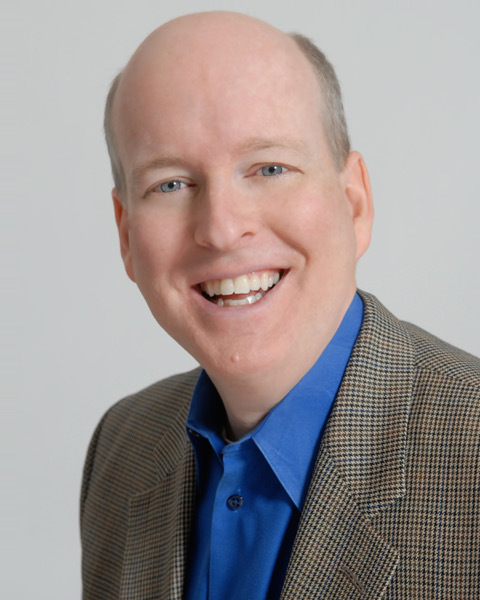 Join nationally known speaker, bestselling author, and St. James the Apostle parishioner Dr. Allen Hunt as we resume our Monday night scripture study via Zoom which explores the Gospel reading for the upcoming weekend's Mass. The meeting is held on Monday evenings from 7:15 pm to 8:00 pm and resumes on January 4th. Join us as we grow in our love and knowledge of Holy Scripture!

Topic: Dr. Allen Hunt Scripture Study
Time: Jan 4, 2021, 07:15 PM Eastern Time (US and Canada)
Join Zoom Meeting
https://us02web.zoom.us/j/83737360853?pwd=VWVuZWRmYTVnNnRpQk5NZE9yR2FzUT09

Meeting ID: 837 3736 0853
Passcode: 679170
Little Flower Woman's Bible Study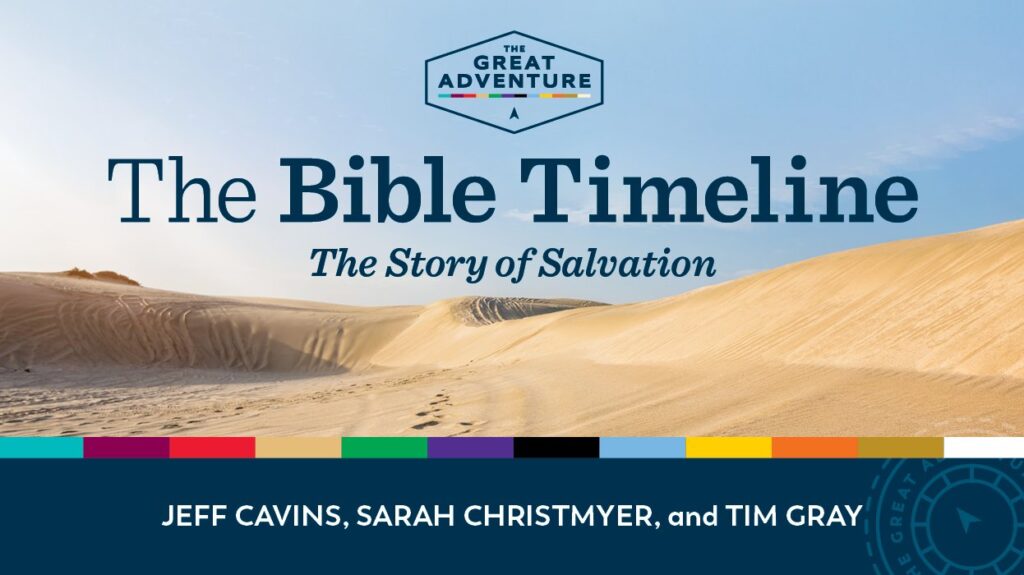 The Little Flower Women's Bible Study has begun their Fall Study entitled "The Bible Timeline" which will conclude on March 26th, 2021. This study from Ascension Press runs for 23 weeks and will cover our salvation journey through the entire Bible. This study is open to all women.
For more information, please click HERE.
Knights of Columbus

For more information, please CLICK HERE
RCIA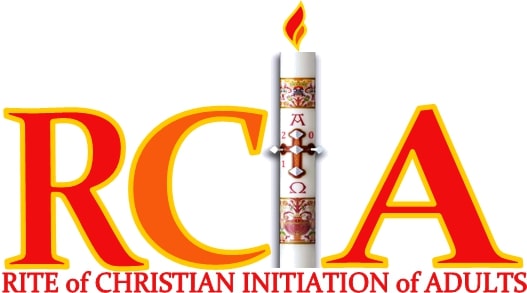 Interested in becoming Catholic?
RCIA classes have begun but it is not too late to join us. Contact us by phone or email for an interview appointment. The interview assists us in how to best serve our Inquirers in the RCIA process.
For more information, please CLICK HERE