Please click here for the latest Parish Update
All UPDATES WILL BE COMMUNICATED VIA FLOCKNOTES AND EMAIL
Text SJACC to 84576 to sign up for FLOCKNOTES if you have not done so already.
Thank you!
---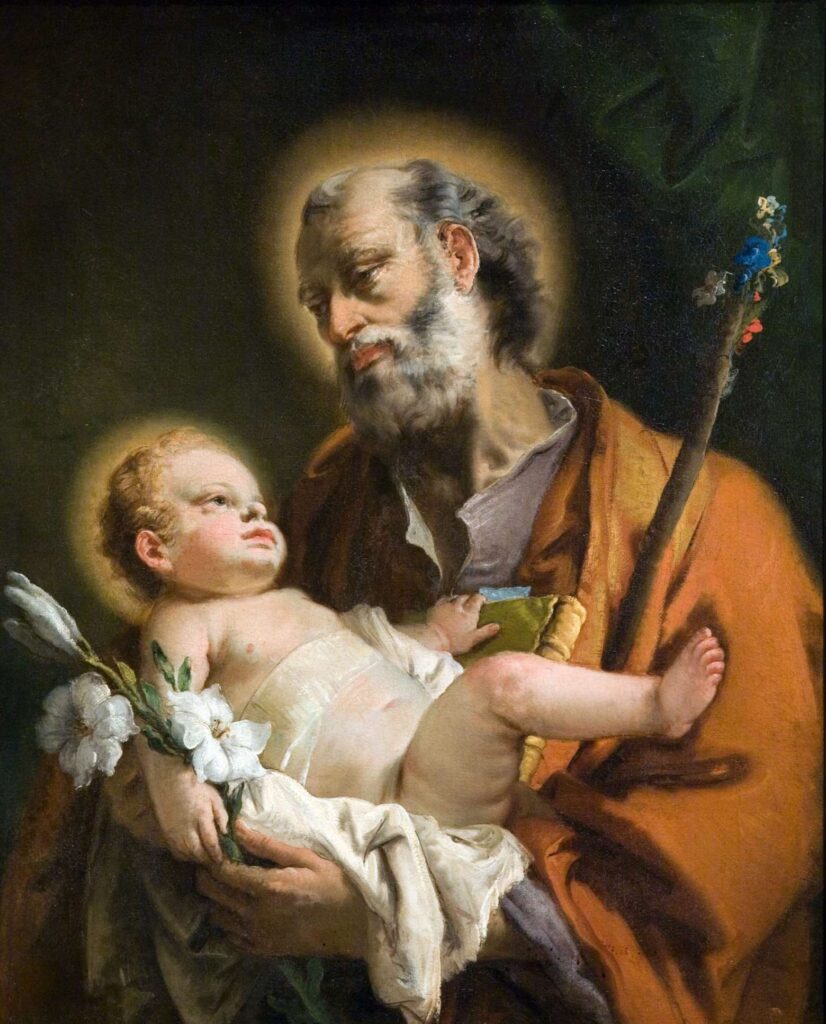 The Year of St. Joseph (Dec. 8, 2020 – Dec. 8, 2021).
______________________________________________________________________________
Local Activities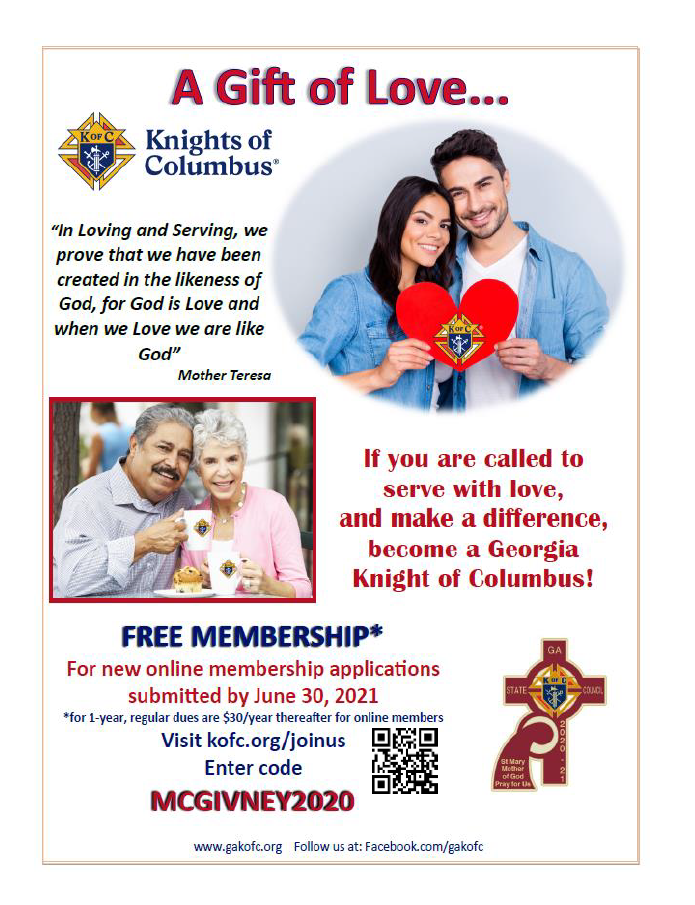 ---
UPCOMING PARISH ACTIVITIES


VACATION BIBLE SCHOOL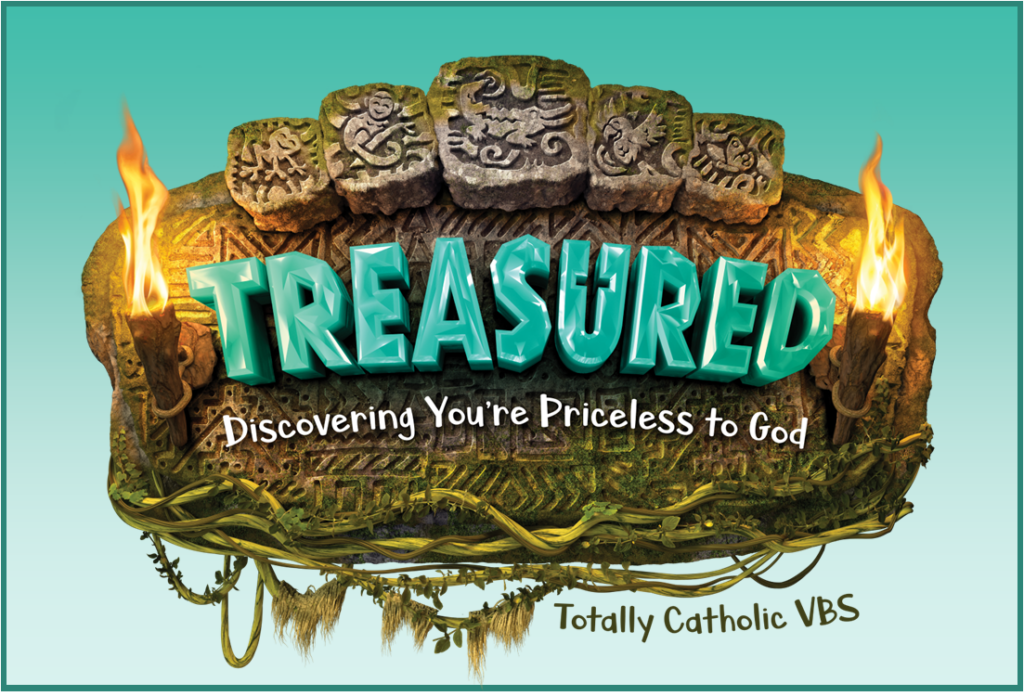 Welcome to Treasured Totally Catholic VBS—the summer
event that helps kids discover God's greatest treasure
isn't diamonds, gems, or gold—it's them! You can expect a
week full of faith discoveries, memorable music, and epic
adventures that help kids encounter God's amazing love
for them!

Faith Formation & EDGE

Classes this year have come to an end, and although it was a challenge, it was a great success!

I would like to give a huge shoutout to all of my Catechists for all that they did this year! They were truly asked to go above and beyond and we could not have done it without them!
THANK YOU!!!

Please continue to keep all of our 2021 First Holy Communicants in your prayers as they continue their journey with Christ.

If you have any questions, please do not hesitate to reach out to me at any time.
ebridwell@stjamesapostle.com
Thank you for your time and May God continue to bless you and your family always!

Life Teen

What we are doing at St. James Life Teen!

Wednesday Fun Night continues 6-7:30
REVISED TIME!

May & June

Wednesday Fun Night continues 6-7pm
VBS June 14-18th
Summer Session TBD

July

Wednesday Fun Night continues 6-7pm
Steubenville Atlanta Youth Conference July 9-11
Thrive Jul 20-23

That Man is You!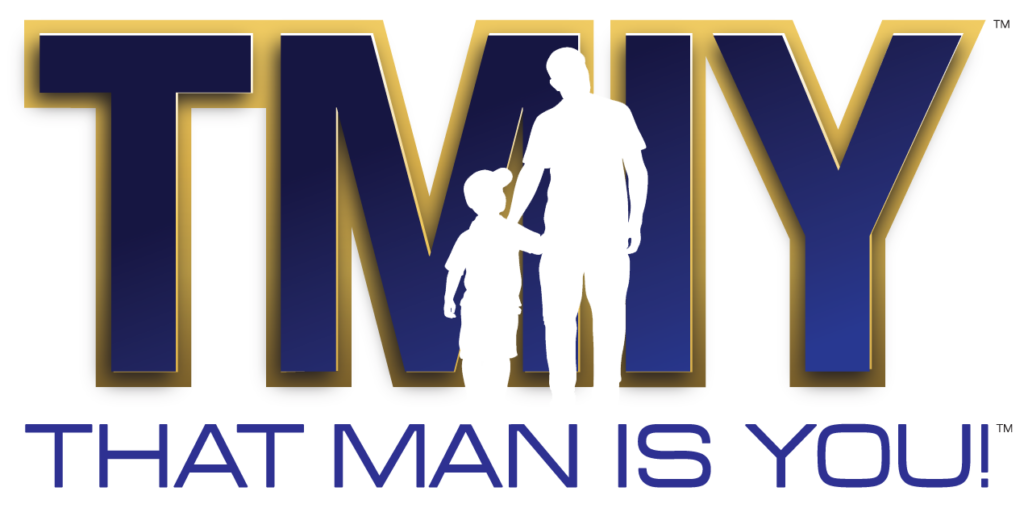 Our men's group "That Man is You!" meets on Saturday mornings at 7:45 am. Our spring semester is entitled the Battle Over the Bride. The Spring Semester helps men rediscover the true desires of their heart, identifies the major challenges in the spiritual life and the means for overcoming them, reveals to men the structured approach used by saints to make true progress in the spiritual life, and opens men to an encounter with Our Lady and the Holy Family that will transform their lives and that of their families. For more information or to register email Deacon Charles at ciner@stjamesapostle.com or visit the TMIY! section of our parish website.

Knights of Columbus


RCIA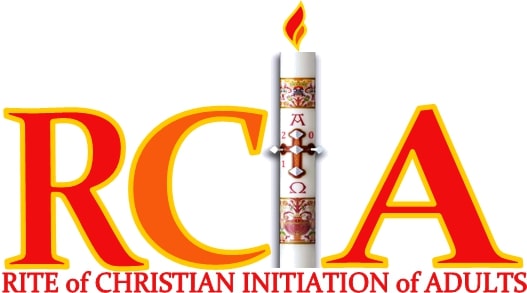 Interested in becoming Catholic?
RCIA classes have begun but it is not too late to join us. Contact us by phone or email for an interview appointment. The interview assists us in how to best serve our Inquirers in the RCIA process.