Marsha Weeks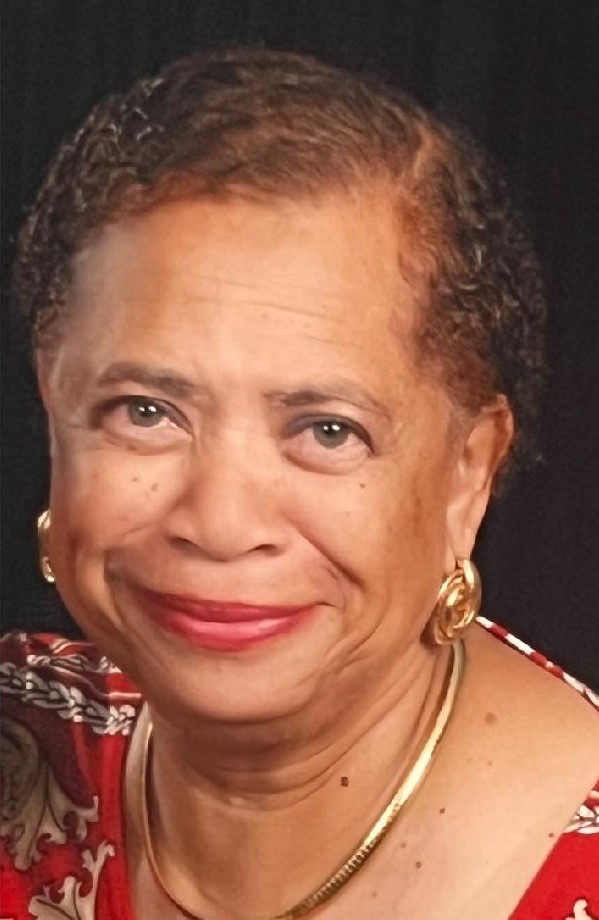 January 4th, 2023
Marsha was a long time and active parishioner at St. James the Apostle.
She was lector during Masses, a member of the St. James CCW, an EMHC, and a member of the Monday morning Count Room.
Please pray for the repose of her soul and peace and comfort for her husband, John and family.
James F. Baker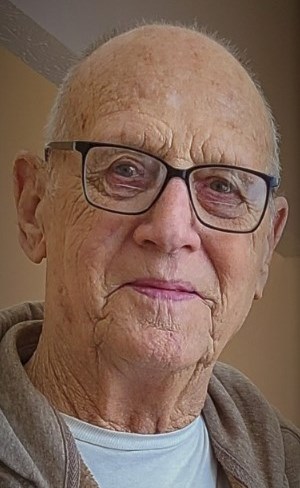 January 5th, 2023
James was a parishioner here at St. James the Apostle.
James' funeral service was officiated by Deacon Charles Iner, and took place on Monday, January 16th.
Please pray for the peaceful repose of James' soul as well as comfort and peace to his wife, Elizabeth and family.
Andrea Lee Wade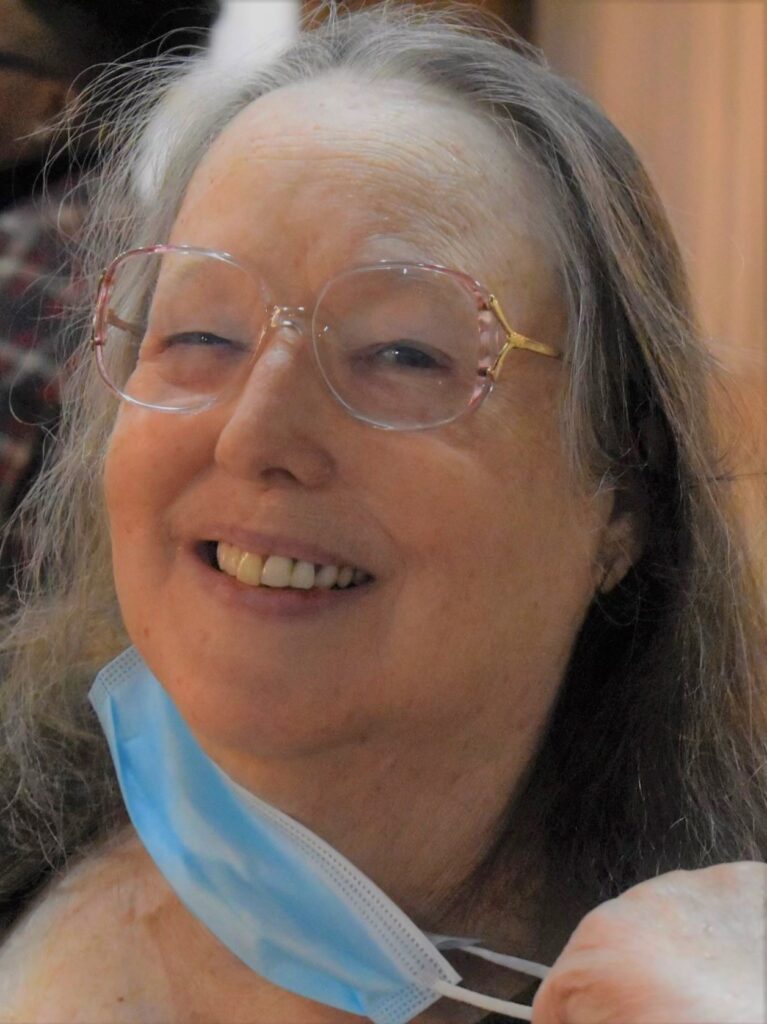 January 8th, 2023
Ms. Wade was born in New York City, the daughter of the late Margaret Macko Wade and Thomas Jefferson Wade. Andrea moved to a farm in McDonough, GA when her father retired from the Fire Department of NY to raise cattle. Andrea graduated from Henry County High School in 1964 with honors, went on to the University of Georgia where she graduated with honors in 1968, and later earned an MBA from Georgia State University. Andrea had a long and successful career as a food scientist. She was one of the first two women to graduate from the University of Georgia with a degree in Food Science. She spent 18 years in research and development at the Coca-Cola company, where among many other achievements, she created the formulas for Mr. Pibb and Fresca. She finished her career with an additional 18 years working for the Food and Drug Administration as a consumer safety officer in the Center for Food Safety with a specialization in seafood.
Andrea will be remembered as brilliant, straight forward, and fiercely independent. She was a master basket weaver. She led an exciting life and always had a story to tell. Andrea was most happy cooking a fabulous feast for her family and friends. She will be greatly missed.
Andrea was a devoted daughter, sister, and friend. She is survived by her sister, Renee Anderson of McDonough, GA, her sister and brother-in-law Maggie and George Hodges of Newport News, VA, her brother and sister-in-law Jeff and Janet Wade of Rossville, GA, nine nieces and nephews, and six great nieces and nephews. Andrea was preceded in death by her brother, Tommy Wade, her parents, Thomas Jefferson and Margaret Macko Wade, her niece Margaret Hodges, and her brother-in-law Toby Anderson.