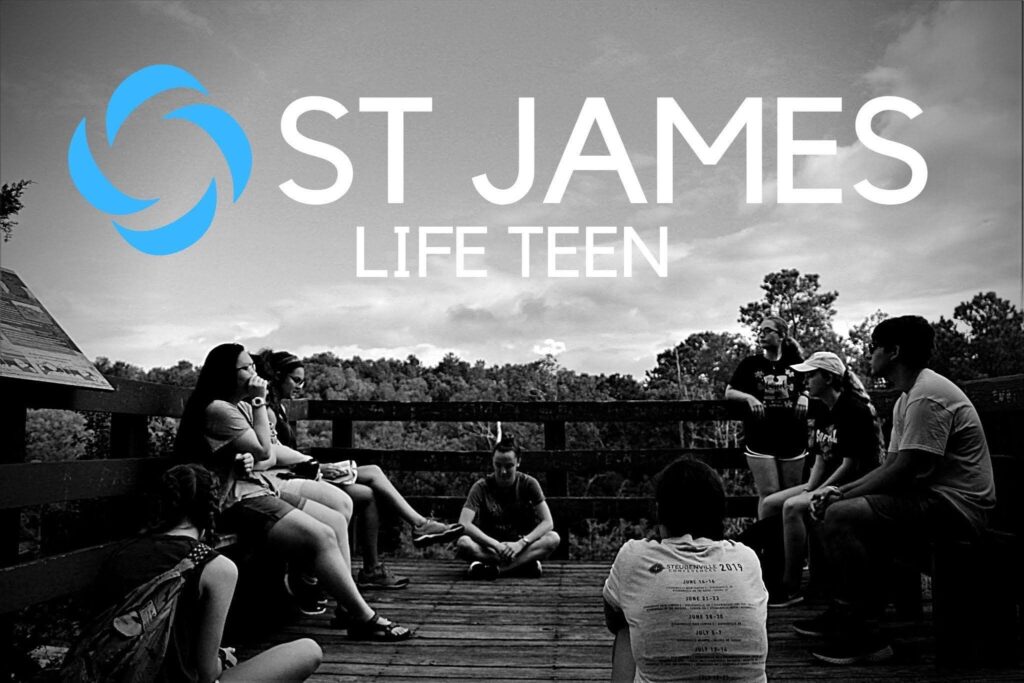 When we meet
In-person small groups of 12  
Sunday 9:15am/ Sunday 7pm/Wednesday 5pm
First, Second, and Third Sundays by signup genius only
Adoration Night 4th Sunday 7pm
Virtual Learning also available as we continue through the pandemic.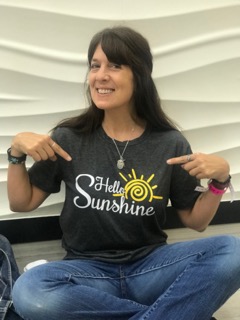 Contact us for more information:
Krissy Upcraft ~ Youth Minister
kupcraft@stjamesapostle.com 770 957 5441 x110
Instagram: stjames_lifeteen
Check out our Parish page on Facebook
---
---
Helpful Resources
Check out the Official webpage of LifeTeen Ministries!
Check out our Life Teen page on Facebook
To look up your favorite scripture click here
To watch you favorite Catholic speakers click here
Interested?