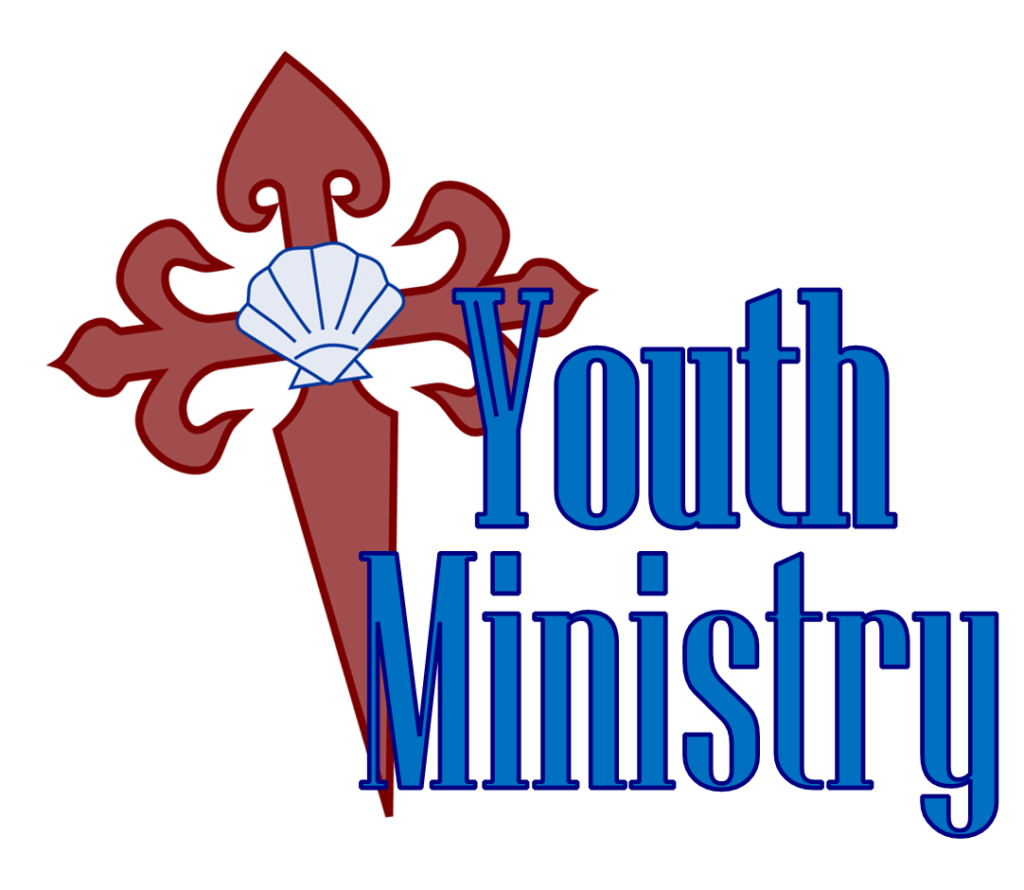 When we meet
Sunday Evenings after 5pm Mass for an evening of fellowship, fun and truth!
Wednesdays from 6:00-8:00 for Pizza, Prayer and Frisbee or other games.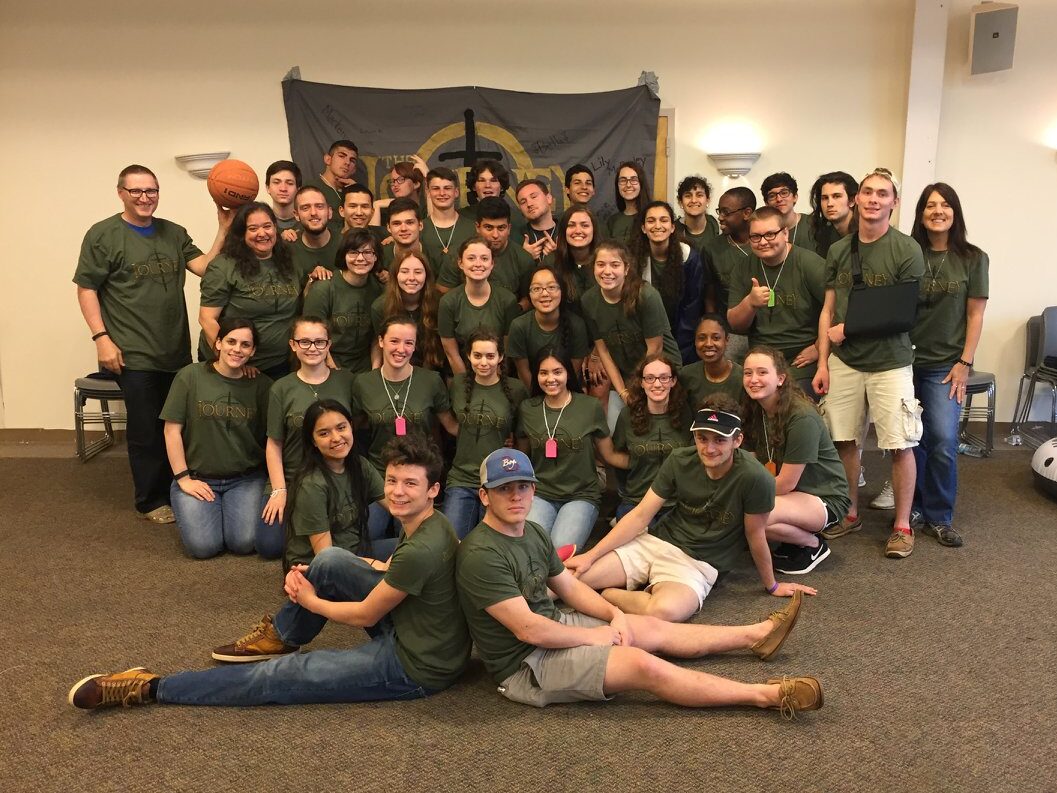 Contact us for more information:
Allison Wyatt – Youth Minister
awyatt@stjamesapostle.com 770 957 5441 x110
Instagram: stjames_lifeteen
Check out our Parish page on Facebook
Helpful Resources
Check out our Life Teen page on Instagram
To look up your favorite scripture click here
To watch you favorite Catholic speakers click here
Interested?