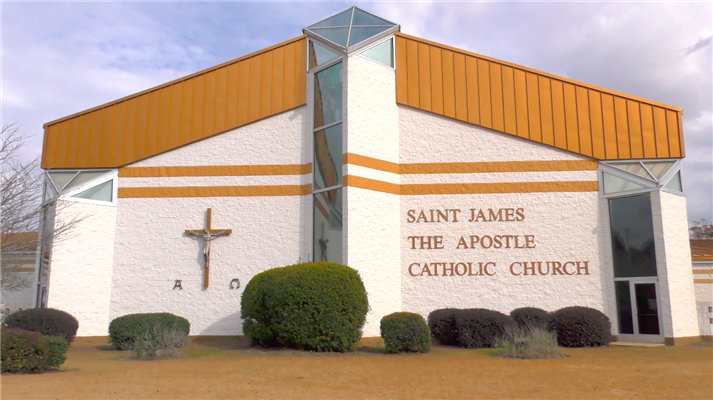 We would be delighted to have you join our Parish Family. Click the link below for a copy of our Parish Registration Form. Completed forms may be dropped off at the Parish Office, placed in the collection basket during weekend Masses, faxed to the number above, or mailed to the office at the address above.
Should you want to make wedding plans, have a baby baptized, or act as a sponsor for Baptism or Confirmation, registering allows us to have a record of your membership and attendance so we can provide a letter attesting that you are a practicing Catholic.
Our Parish Office is open Monday through Thursday, from 9 am to 4:30 pm. Please stop by or call us if you have any questions.