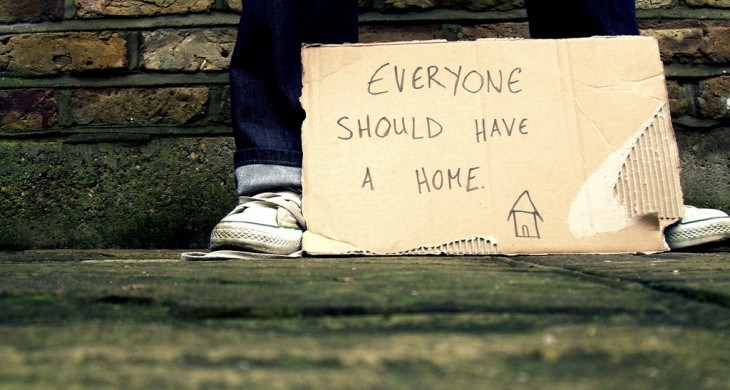 How New Beginnings Ministry Serves Those in Need We…
• Prepare, assemble, and deliver 85 hot meals once a month to the homeless.
• Assemble 50 adult grace bags filled with food and toiletries each month. These are delivered through a combined effort of H3 (Help, Hope and Health), an affiliation of five churches of different religious denominations who serve those in need. We are a member of this group.
• Assemble 30 children's grace bags filled with food, toiletries and a fun item each month. These are delivered by H3 as well.
• Help those at risk of being evicted from hotel/motel rooms by paying partial or complete rents when money is available to us.
• Help people move to better locations.
• Help people by providing transportation to those who have no vehicles (DEFACS, grocery store, etc.).
• Collect school supplies in July and August for those children in need. We take the donations to the Henry County Student Support Center where they are distributed to schools via the school counselors.
• Collect coats, scarves, hats, gloves, socks, blankets for the needy during the winter months.
• Provide Christmas Family Food Boxes to the needy.
• Support Haven House, a women's shelter, and A Friend's House, a children's shelter, both of which are located here in Henry County.
• Have created Blessings in a Bag, a ministry that provides food for weekends and holidays for those children who are on free or reduced breakfasts/lunches at school.

New Beginnings Ministry is always looking for volunteers and ways to help our brothers and sisters in need. The above-mentioned items give you an idea of ways in which you can help if you would like to volunteer. If physical limitations prevent you from taking an active role in our group, know that we need prayer warriors to help our ministry flourish and expand. Donations of food, toiletries, and financial contributions are always welcomed.
For more information contact Margaret Sottosanti at msottosanti3@gmail.com.