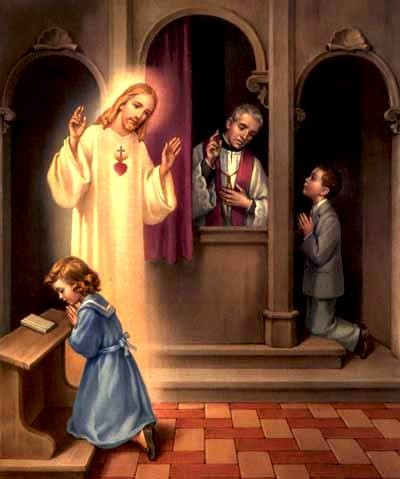 Children must currently be in, or have completed the 2nd grade, and be active in the St. James Faith Formation program for 2 full years (Including the year of preparation) prior to enrolling in the sacrament preparation program.
A special preparation session for this sacrament will be held throughout the year.
A copy of the candidate's Baptism certificate must be presented at the time of sacrament registration.
For more information, please contact Eric Bridwell at 770-957-5441, ext 108.
---
"The whole power of the sacrament of Penance consists in restoring us to God's grace and joining us with him in an intimate friendship." (1468)