Elementary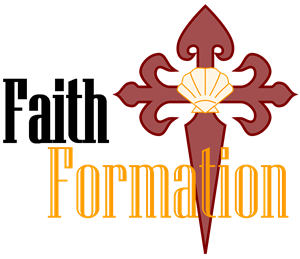 PreK 4 – 5th grade meet Sunday morning at 9:45-10:45 AM
Middle & High School

The EDGE program for middle school youth (6th-8th grade) meets Sunday afternoon from 12-1:30 PM in the parish hall.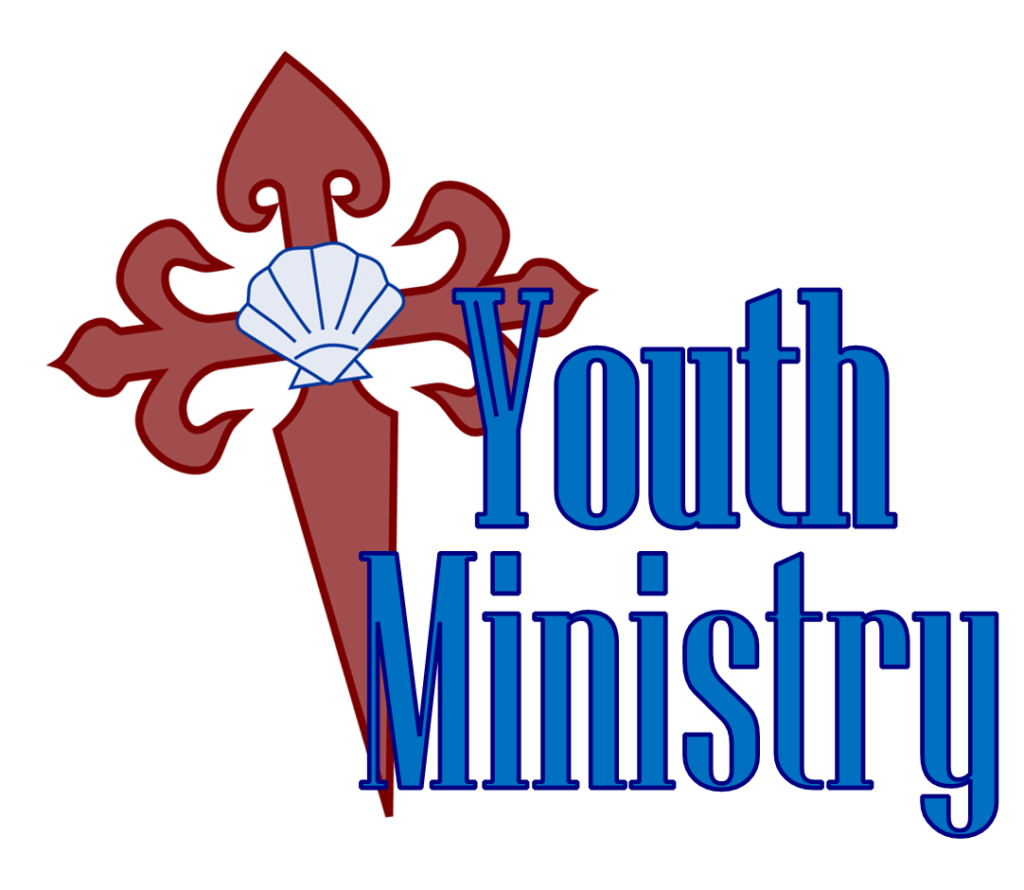 The Youth Ministry program is for high school youth (9th-12th grade) and meets from 6 -8:00 pm in the parish hall on Sunday Evenings.
Please note that some class times may have to be canceled due to the availability of catechists and the number of students enrolled.
Parents of 5th grade and younger children are asked to always accompany your children while on the church grounds. Please escort them from the parking lot to class and pick them up from the classroom when sessions end.
Interested?