Preschool is now enrolling for "In-Class" preschool!
Preschool Enrollment for the 2021-2022 School Year is now open! Parents of currently enrolled students at St. James Preschool can now enroll their child for the 2021-2022 school year. Open enrollment has also begun. If registration forms are received before April 1st, a $20 discount will be applied to the registration fee. There are limited spots available, so don't delay in turning in your registration/enrollment forms!
What's Happening This Month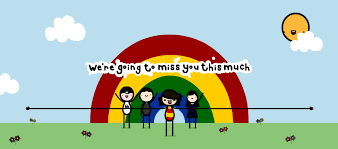 Congratulations to Mrs. Patti on her retirement! We are really going to miss you, but we wish all the happiness in the world!! God Bless.
Return to Preschool Home Page