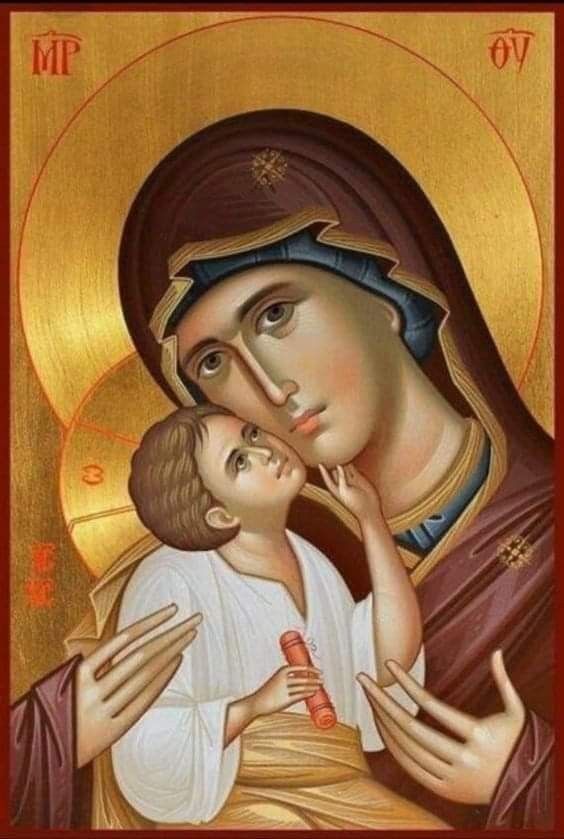 The Holy Father, Pope Francis, and the Archbishop of Atlanta, have asked us to join them in an Act of Consecration of Russia and Ukraine to the Immaculate Heart of Mary on the Feast of the Annunciation, Friday, March 25.

We have been invited us to join in this act of consecration, at an hour corresponding to 5 p.m. in Rome, which is noon in Atlanta.
Join us at St. James the Apostle at 11:45am in the Church, where were we will pray the Rosary together, followed by the Prayer of Consecration.
This will be livestreamed on our St. James the Apostle YouTube channel which you can find by clicking the button below.