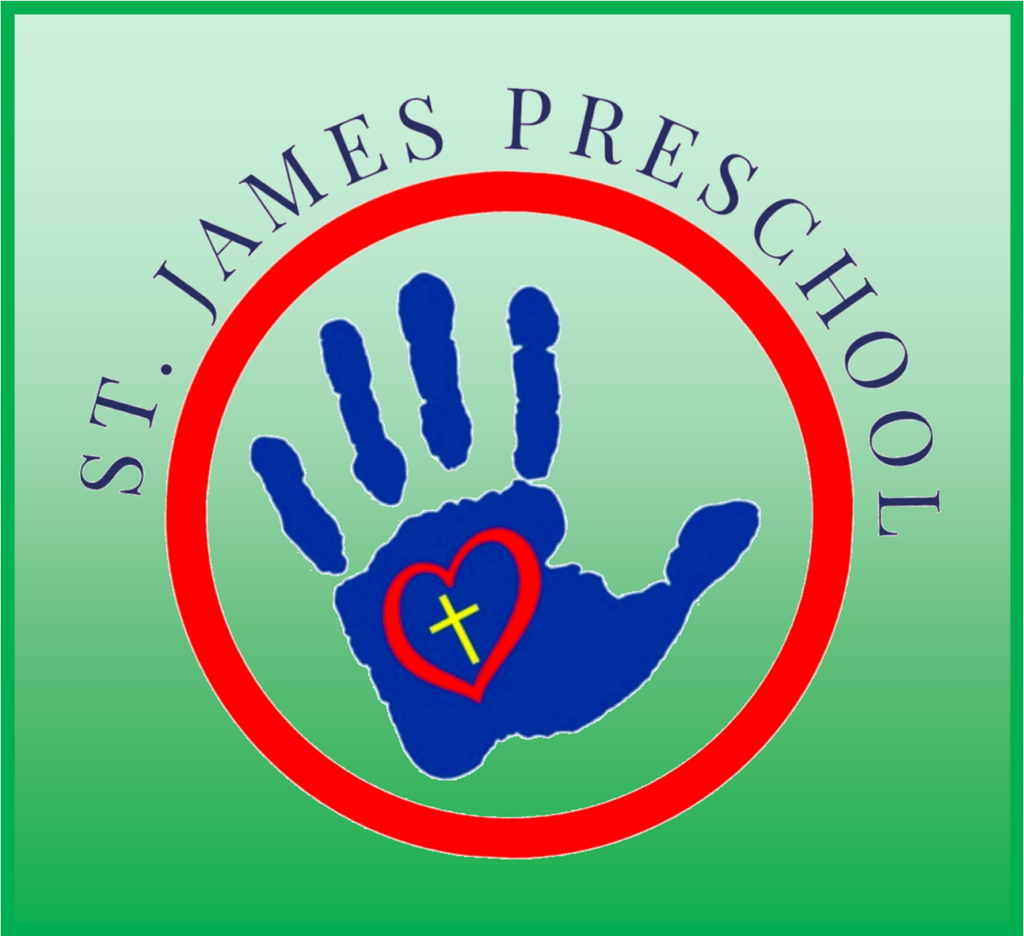 Limited Spaces still available for the 2023-2024 School Year!
For information about our preschool,
please contact Vickie Spieth –
Director at (770)957-5441 Ext. 121 or
visit our website HERE

St. James Preschool along with the Catholic Schools of the Archdiocese of Atlanta is committed to providing a healthy and safe environment for our preschool students. We have implemented guidelines and protocols to minimize the risk and spread of COVID-19 exposure. Preventative measures will remain in place (such as regular handwashing training and reminders, social distancing, disinfection along with continual and regimented environmental cleaning) to help lower the risk of COVID-19 exposure and spread during school sessions.